How do I choose a lawn mowing service?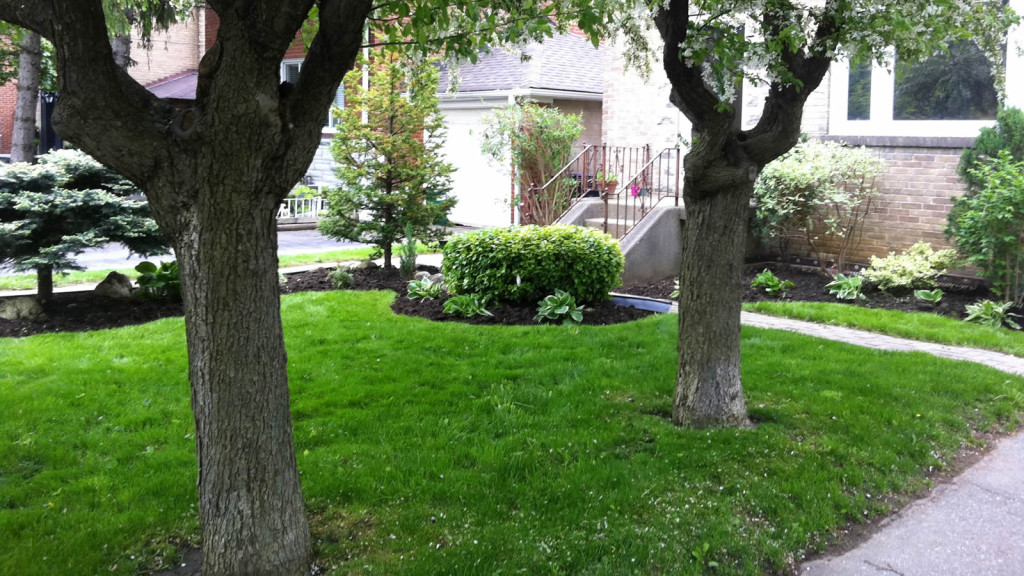 There are so many lawn mowing services in Toronto it can be hard to know where to start. Some are large companies with twenty or more trucks on the road, and others are small, local businesses, with one or two vehicles. Some are even bicycle powered!
So – how do you start?