Updated Landscape Maintenance Pricing for 2016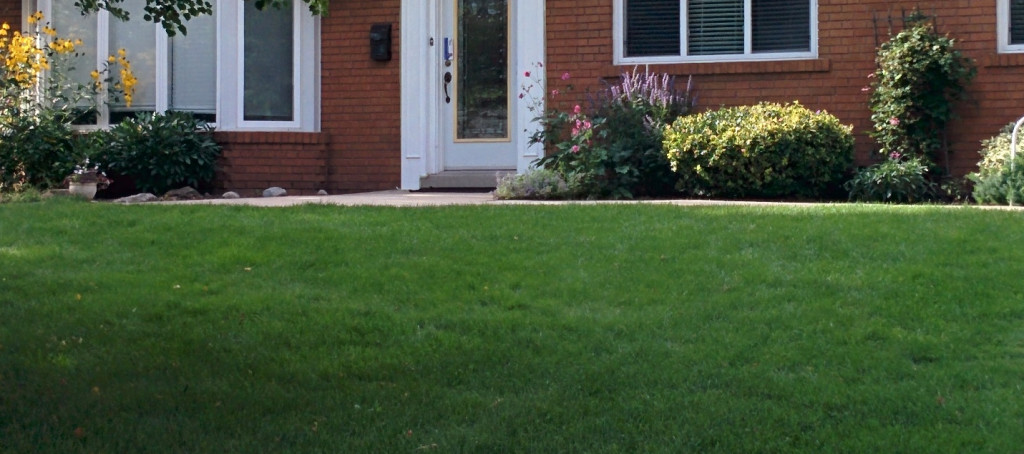 We're really excited to announce our updated – and expanded – landscape maintenance services for 2016. As in 2015, we're offering simple monthly pricing that includes either weekly lawn mowing, biweekly garden maintenance, or both. We're booking now, so read on, then sign up to reserve your spot for the 2016 season.
All of our services can be started and stopped at any time, and all of our monthly plans include a spring and fall cleanup of your property.
New this year, we're also offering a fertilizer program for lawns, a fertilizer program gardens, and a combined fertilizer program for both lawns and gardens.
Additional programs include our weed control program for lawns (four visits per season) and our weed control program for hard surfaces like patios and driveways (six visits per season).
Want to learn more, or get pricing for your property? Give owner Michael Chudy a call at (647) 461-0285, or see the following service pages for more information –