Service Reminders for February 2016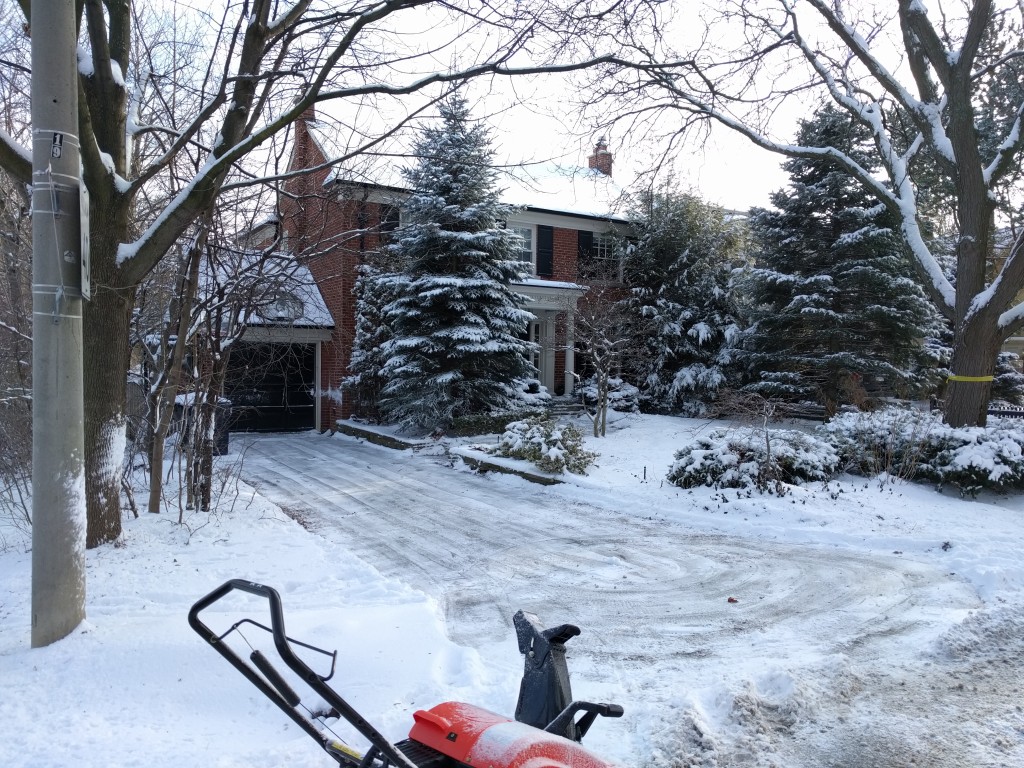 Hey, everyone – Mike, here, from Gardenzilla.
We're well into winter now – after a slow start, we're seeing real snowfalls and colder temperatures.
We're still accepting new customers for our snow removal services – we do good work, so if you want help with the snow shoveling, fill out our quote form online (it gives you an instant quote, which we'll then confirm for you), or give us a call.
We're also looking ahead to the landscape season – we're already booking up for April and May, so if you have a landscape project you'd like completed, now's the time.