Spring & Summer Services 2023
We are Toronto's best rated and most popular residential lawn and garden service. Enjoy upfront pricing, a friendly team, and the industry standard for landscape maintenance and installation services.
We remain open for all lawn and garden services, as well as landscape installation. You can see our current wait times on our status page.
Seasonal garden opening and debris cleanups to prepare your property for the growing season.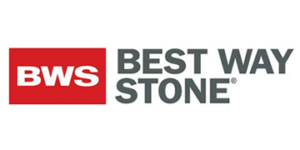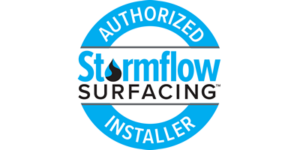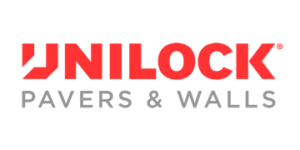 "When COVID-10 hit Toronto, an economic crisis rippled through the city, both exasperating underlying conditions of poverty and increasing food insecurity at historical rates.  This year, food banks in Toronto saw the highest number of visits ever recorded, with 1.45 million visits. This represents a striking 47% increase in food bank visits compared to the year prior. To help the community in this difficult time, Gardenzilla supported Daily Bread with a donation helping them distribute food for 5,000 nutritious meals."
Weekly Status Update
February 3, 2023 - We are now booking quickly for spring 2023. Please reach out early for landscape maintenance, gardening, or installation services this season. You can see our current status updated weekly on our Status Page.