Weekly Update - Last Updated August 11, 2022
We are experiencing very high demand, but still open for most services. You can see live updates on our availability on our Status Page.
Spring & Summer Services 2022
We're now busy booking services for this spring and summer, including spring debris cleanups and a full range of lawn and garden services.
Prefer to hire us for a single visit billed hourly, or for a landscape project you have in mind? We're now booking gardening services billed hourly and our installs team is available for landscape installs this year.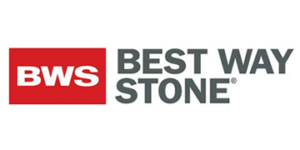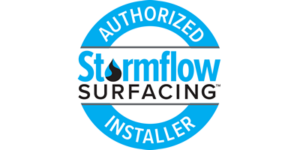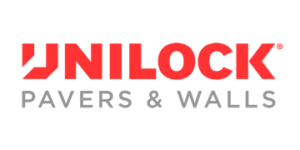 "When COVID-10 hit Toronto, an economic crisis rippled through the city, both exasperating underlying conditions of poverty and increasing food insecurity at historical rates.  This year, food banks in Toronto saw the highest number of visits ever recorded, with 1.45 million visits. This represents a striking 47% increase in food bank visits compared to the year prior. To help the community in this difficult time, Gardenzilla supported Daily Bread with a donation helping them distribute food for 5,000 nutritious meals."