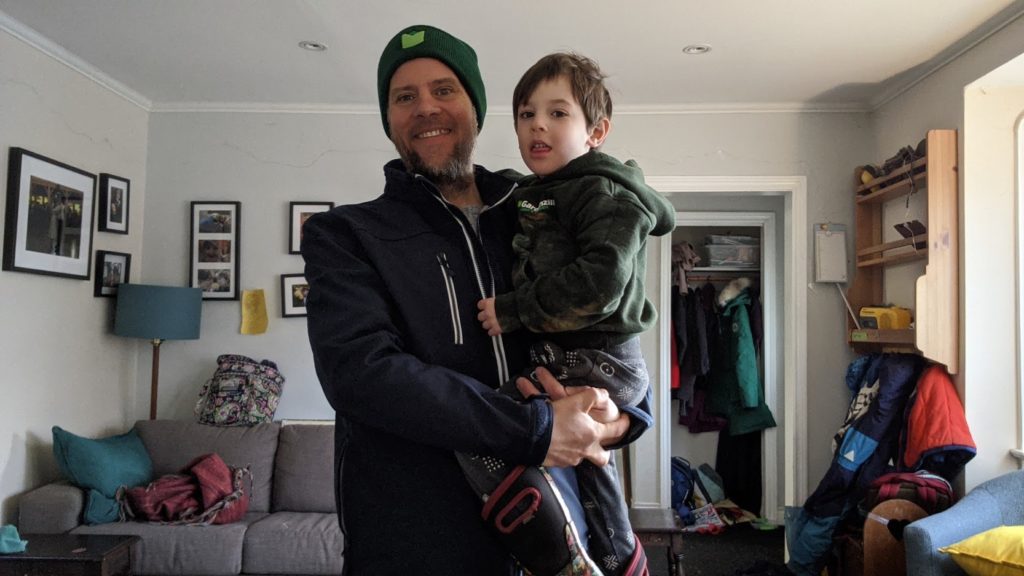 Last updated January 5, 2022
This is a regularly updated summary of how we are responding to the pandemic.
Are we allowed to work under the new Stay At Home orders?
All aspects of our business are still permitted to operate. We have implemented policies and procedures for the safety of our staff and customers, and to play our part in the global effort to stop the spread of Covid-19.
What policies do we have in place?
Our office team continues to operate remotely and our field staff are working in small, isolated teams to minimize the risk and spread of Covid-19 within the company. We are providing our staff with KN95 masks and supporting public health isolation requirements by ensuring sick pay is provided in full for staff during any required isolation.
Are we accepting new customers?
Yes. We are currently accepting new customers. Some services (like larger landscape installations) have a wait list and longer than usual wait times.
Next Steps
We are following updates from all three levels of government closely - as new information becomes available, we will update our policies and timing accordingly.
From our family to yours, we are sending all of our thoughts and strength to everyone who has been affected by this pandemic.
Warm regards,

Michael Chudy,
General Manager & Founder
Gardenzilla Ltd.
The purpose of these policies & procedures is to meet or exceed current safety recommendations for Lawn Care Workers, to create a safe working environment, and to play our part in the global effort to limit the spread of Covid-19.
Employee Policies & Procedures
Additional Resources
The following resources are maintained on this page for reference. They are the documents we used to verify our status as an essential business during the shutdown of non-essential businesses in March and April 2020. In early May, Doug Ford made it clear that all aspects of landscaping are permitted to work, and so these resources no longer apply.
Transcript of Recording from Recording of Provincial Essential Work Approval
"...property management, [garbled], and landscaping is not allowed. And if you want to you can do grass cutting, you can maintain trees, maintain ponds, and [um] you can do cleaning work, sanitation in the gardens, you can just keep them or maintain the gardens, but you're not allowed to establish new ones."
"Okay, that's perfect, so we're allowed to do routine property maintenance in the form of grass cutting, garden cleanups, basic garden care, but we're not allowed to do any installation work."
"Exactly."
"Okay, that's great, thanks very much I appreciate your help."
"No problem sir."
"Have a good night."