$75 / hour / employee + hst
Our garden and yard work services are a simple way to tackle projects in your yard. With simple billing by the hour, we can easily accommodate work from quick visits to major restorations to recurring seasonal visits.
Working with Us
We are Midtown Toronto's most popular lawn and garden service. Every year we help thousands of busy homeowners in the yard, and continue to offer exceptional value.
We have no minimum-size job - we routinely tackle 20 minute tasks as well as multi-day yard cleanups and garden restoration.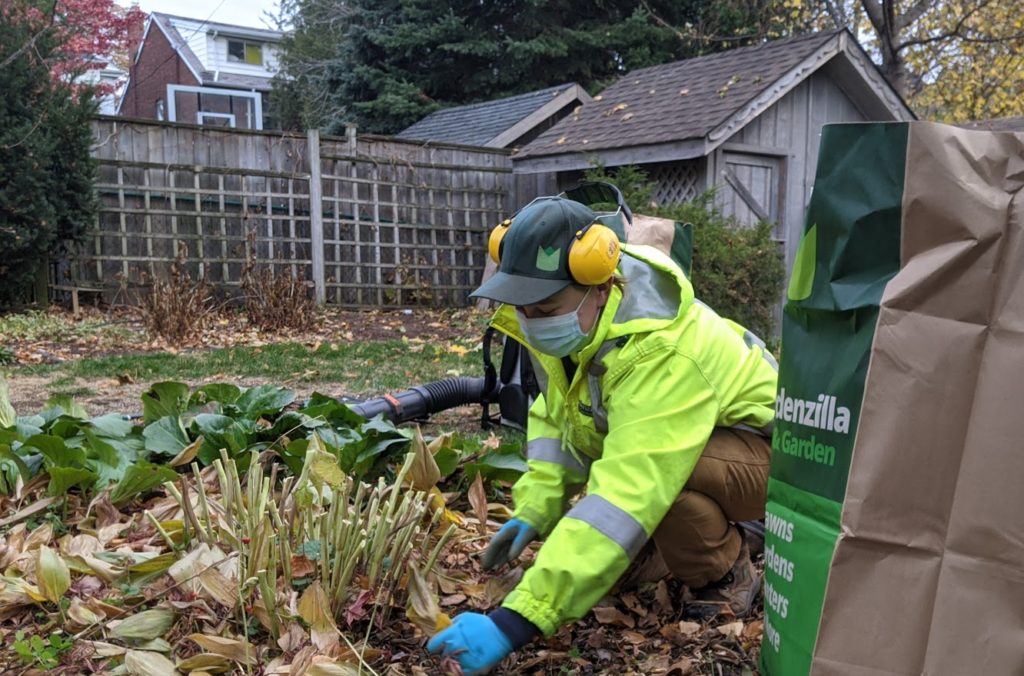 Available Services
We are fully equipped to tackle almost any garden project you need completed. Our crews are experienced and equippped for
weeding
pruning & hedging
garden edging & cultivating
debris collection & bagging
shrub & small tree removal
lawn mowing & trimming
light-duty chainsaw work
Additional Options
We can also provide additional materials and specialized equipment on request. These include
natural cedar and black mulch
triple mix and compost
perennials & shrubs
ladders for at-heights work
pressure washer
off-site disposal
Our Rates
We charge a flat rate of $75 / hour / employee + hst, plus $37.50 + hst for travel time. Invoices are sent the next business day, and your invoice from the time we arrive on site until the time we depart, multiplied by the number of staff on site. We typically work in teams of two.

Thanks for helping take care of the back 40 this summer. I can't even imagine the jungle if I hadn't found you guys when I did.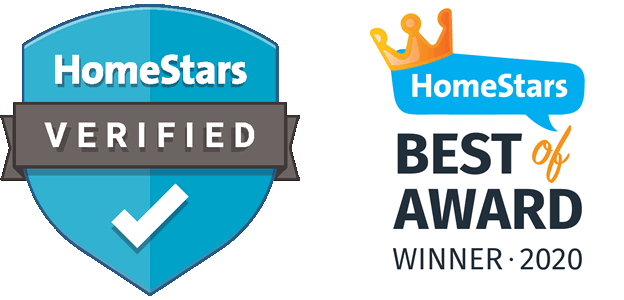 Frequently Asked Questions
Invoices are calculated based on our hourly rate multiplied by the number of staff who service your property, from the time we arrive at your property until the time we depart. We calculate our time on site to the nearest five minutes.
In addition to the hourly rate on site, we have a standard charge for travel time that is applied to all invoices.
Finally, if you requested any additional materials (like mulch or soil) or requested that we remove debris from your property (we usually leave it neatly bagged for city collection at no charge), then those additional charges are applied to your invoice.
HST is applied to the total amount, and the invoice is emailed, usually the next business day.
Our crew records their time on site after they complete their work, which is reported to our office at the end of the day. The next business day, our office team will issue an invoice for the work, which you receive by email.