A Local Success Story
Gardenzilla opened its doors in August of 2014. Since then, we've become one of Midtown Toronto's best-known (and best-rated) landscape companies, offering hundreds of customers lawn mowing, gardening, and landscape services. Say hello!
A Simple Mission
Owner Michael Chudy started Gardenzilla with a simple mission - to offer simple services with standardized, upfront pricing. We're focused on making our services accessible, affordable, and above all, exceptional. Gardenzilla gets it done.
James Taylor
Maintenance & Snow Manager
Jim Bunn
Programs Manager w Pesticide License
Graeme Hughson
Senior Installations Lead
Katie Fenton
Josh Gibson
Michael Wallace
Hilary Carter
Simon Marsello
Sara Peters
Jim Cotton
Margret Ambos
Kevin Okabe
Ryan Daley
Peter Hay
MacKenzie Mark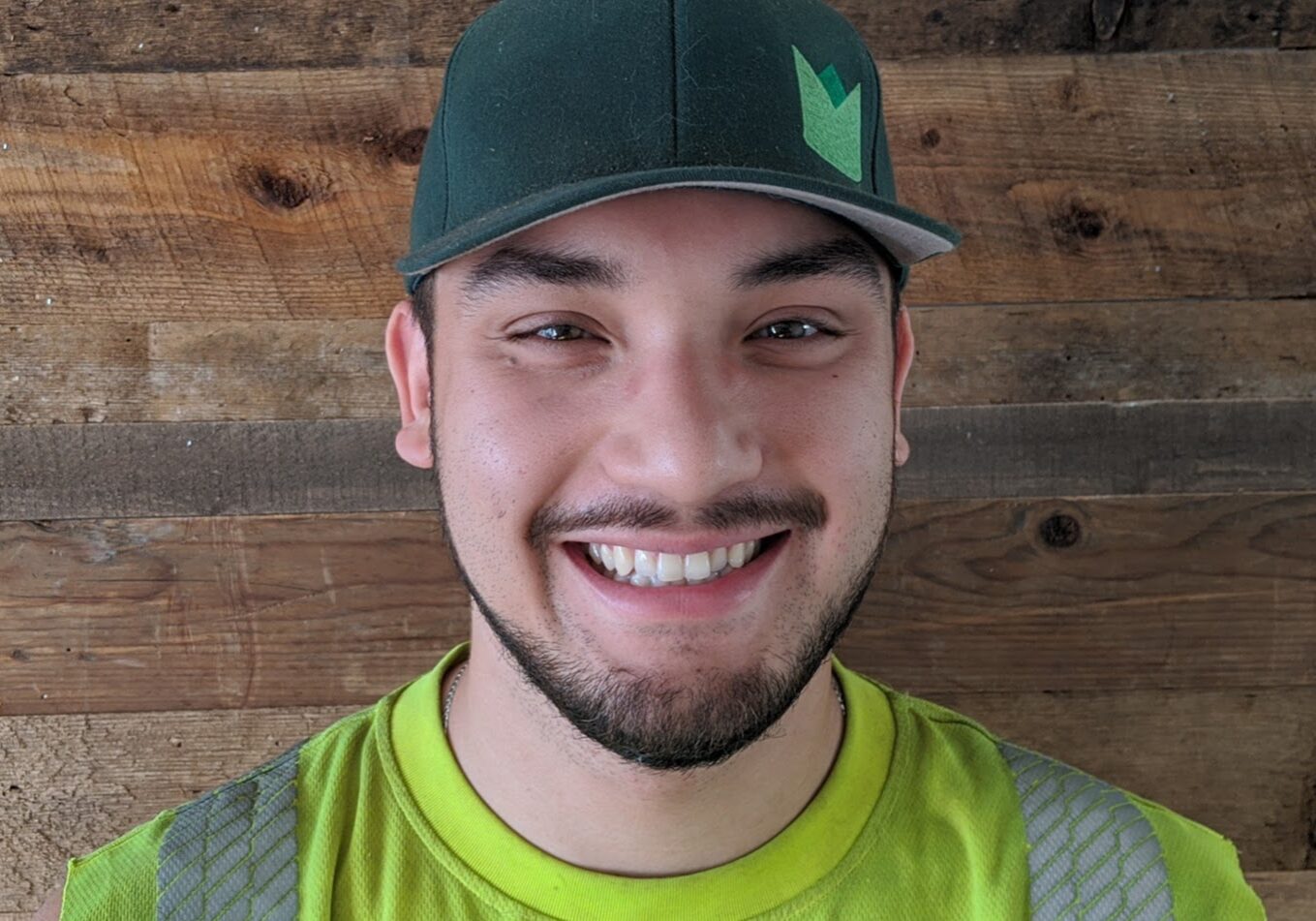 Zach McCaw
Andrea Higgs
Lukas Weerdenburg
Part-time Installations Lead & Mechanic
Kailan Dalziel
Robin Grant
Kaysha Richards