We believe strongly that the best way to build a great company is to build a great team. Landscaping is hard work, but if you love to be active and love to work outdoors, you'll find more than a job at Gardenzilla. You'll find a home.
A Rewarding Career Outdoors
Our jobs offer true opportunities for long-term careers, with regular promotions for staff who lean-in.
We are Toronto's best-rated and best-known residential lawn and garden service. We offer exceptional landscape maintenance, gardening, and installation services.
Master New Skills
Our teams work across a huge variety of skills - from landscape maintenance to horticulture, softscaping to heavy installations and more. Gain skills and experience to master your craft, or explore new skills in other divisions of the company.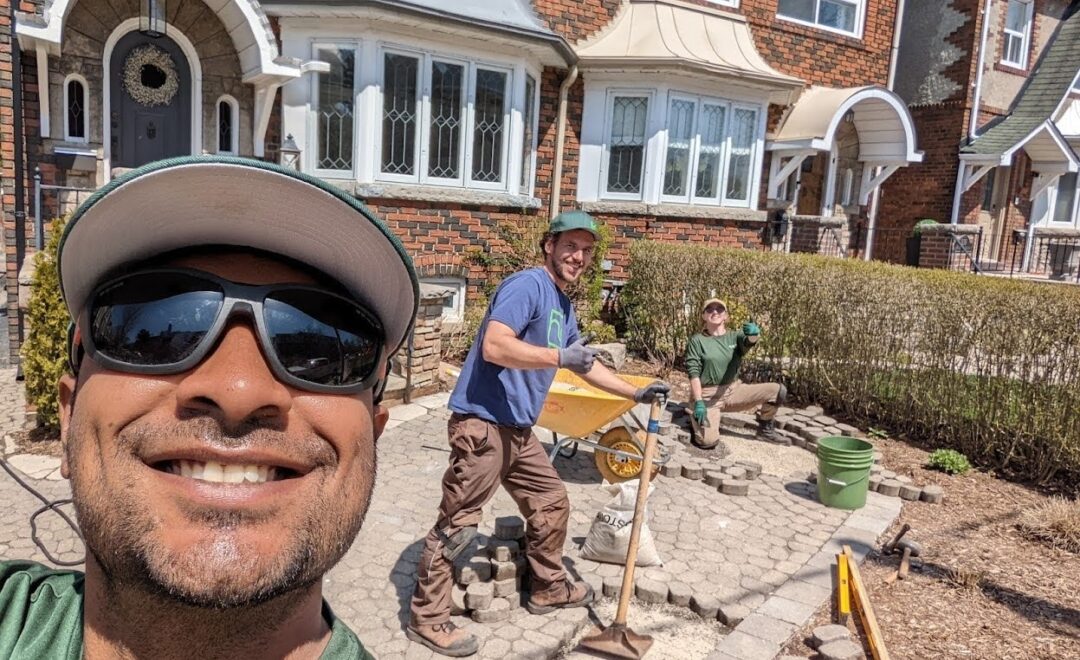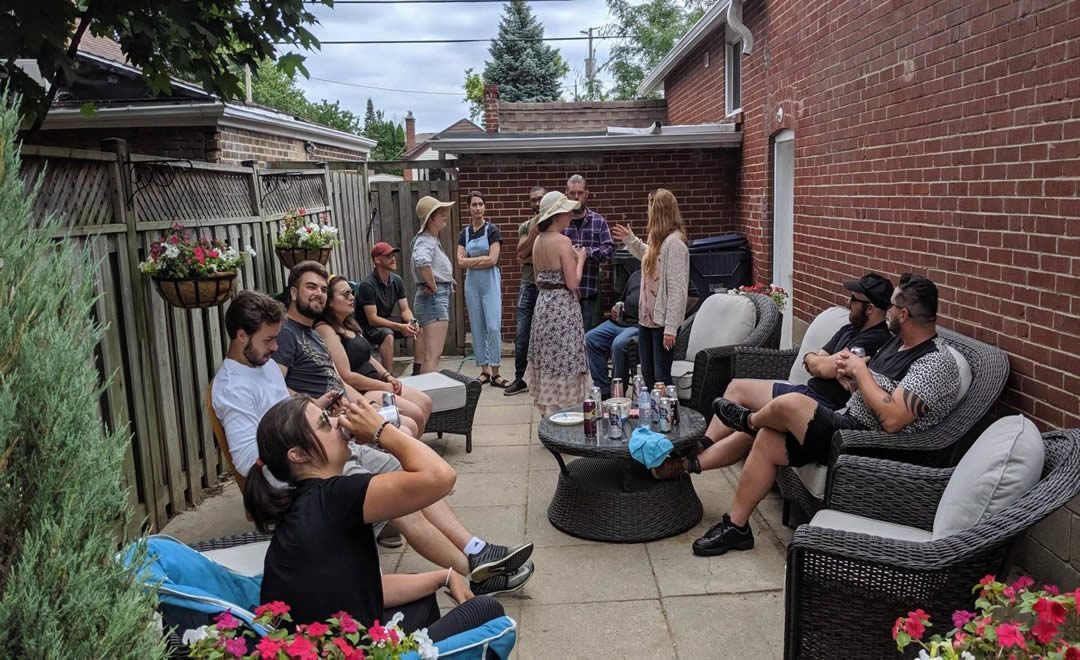 Company Events
Celebrate milestones with the team. Our annual summer barbecue, family-friendly Christmas Tree outing, and over-the-top holiday party are a chance to de-compress from the busy season.
Competitive Wages
Trainees start work at $20 / hour, with guaranteed pay increases after three months. Our formal payscale encourages staff to learn and grow, and benefit with skills, job satisfaction, and competitive pay.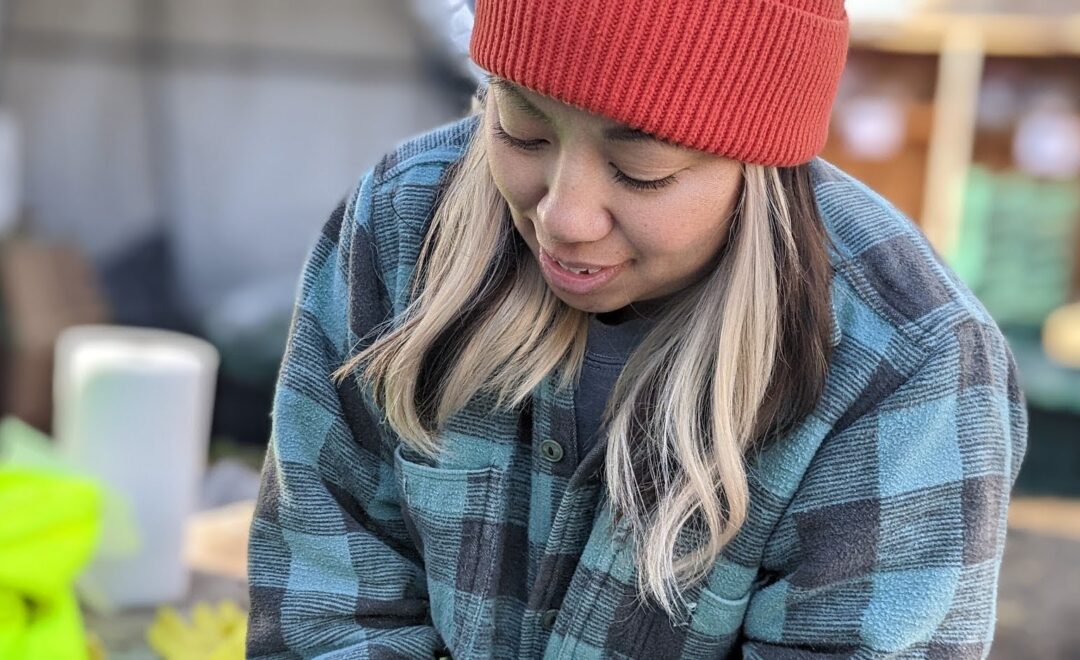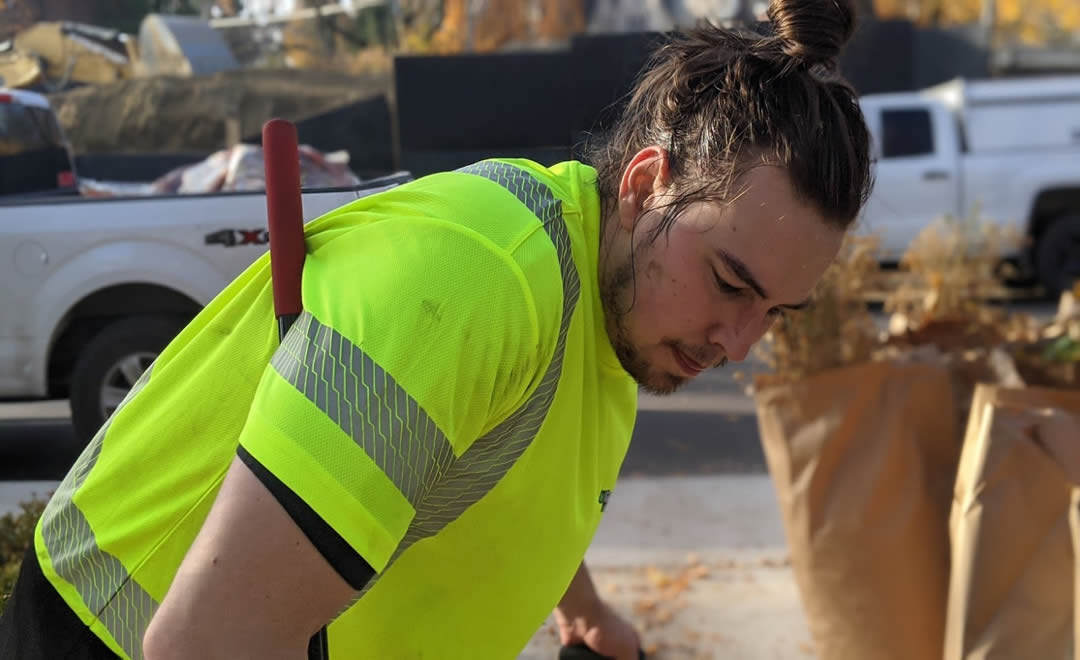 Paid Sick Days
Our staff benefit from three paid sick days every season - no doctor's note required. Not feeling well enough to work? Stay home without falling behind on the bills.
Year Round Employment
Most of our staff opt to work year-round, with Toronto's best-paid snow removal operation. Work only when it snows, with optional top-up hours doing interior renovations or plantscaping.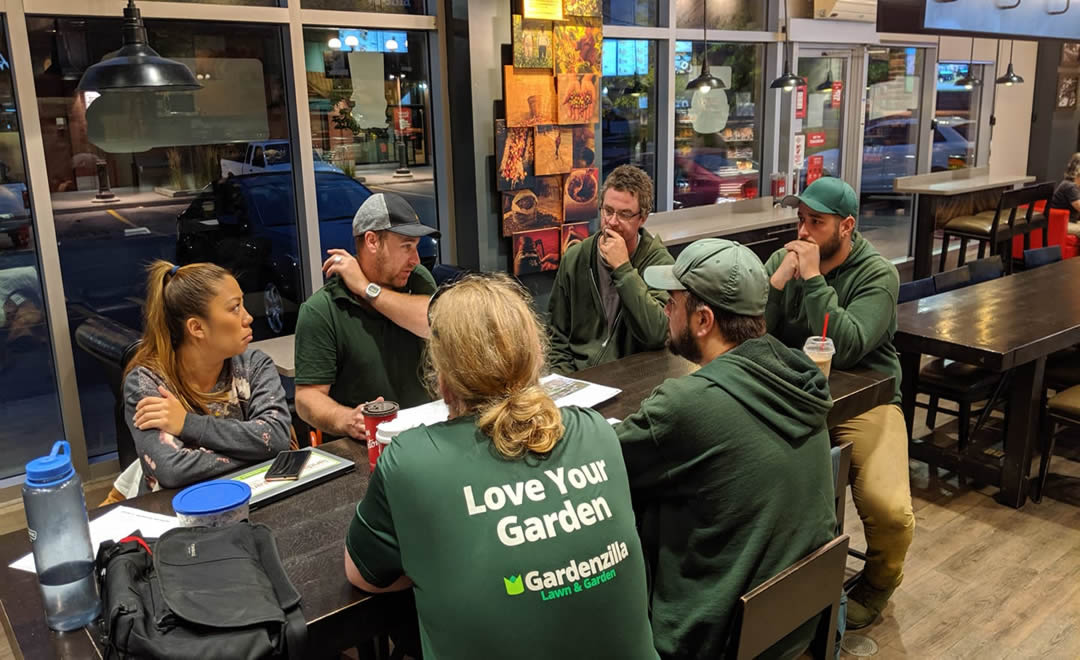 Accessible Health Plans
All employees benefit from a health savings account after their first three months with the company. Guaranteed minimums of $50 monthly for all junior staff, and $100 monthly for staff in crew leads roles.
Work-Life Balance
We do our best work when we have the time and space to live our best life. Our landscape staff typically work 38-42 hour weeks, with no weekend work and the freedom to schedule vacations and time off to suit your own schedule.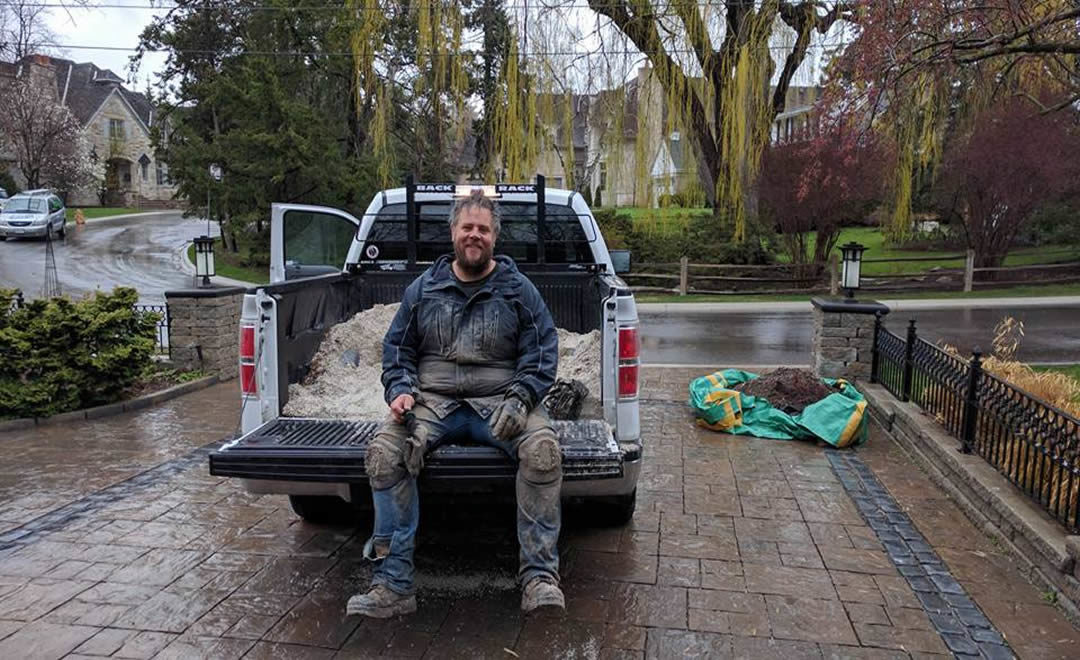 Current Openings
Review our current job openings and apply online. We are always hiring for people who love to work and want to build a career in the landscape industry.
Frequently Asked Questions
We issue payroll by direct deposit every second Friday for the preceding two weeks. 
Except for our snow removal services, we do not work on statutory holidays. We pay statutory holiday pay of 8 hours to all full time staff for statutory holidays.
All of our staff receive health benefits through an HSA (Health Savings Account) after a three month probation.
Technicians, Gardeners and Installers accumulates $50 monthly towards their HSA, which can be used to reimburse medical expenses for you and your family.
Leads accumulates $100 monthly towards their HSA, which can be used to reimburse medical expenses for you and your family.
Prescription glasses, prescription drugs and dental work can all be claimed for reimbursement under the plan.
Our HSA is provided through Prosure. Medical expenses can be claimed by taking a photo of your receipt and emailing them to our Prosure for reimbursement the same or next business day.
Our yard is located in the heart of Leaside, at 25 Esandar Dr.
Yes, our yard is accessible by TTC.
Yes, we have a large half-acre yard in Leaside. Our staff are able to park on site when they start their day.