Material Installation Rates
$25 DELIVERY
+ $225 / YARD NATURAL CEDAR MULCH
+ $225 / YARD BLACK MULCH
+ $420 / YARD PREMIUM TRIPLE MIX
+ $450 / YARD PREMIUM COMPOST
+ HST
Our mulch, compost and triple mix installation services are a simple, affordable way to install or amend the mulch or soil in your gardens. As avaialble we use premium Fafard products.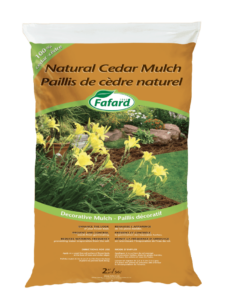 Natural Cedar Mulch
By far the best natural cedar mulch we've worked with (and we've worked with a lot!).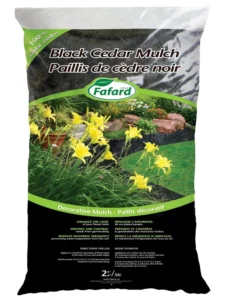 Lawn & Garden Edging
A premium black mulch made by Fafard. Low bleed and good durability.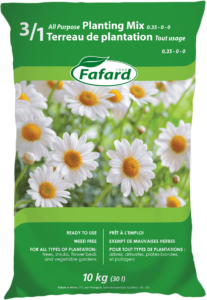 Triple Mix
A premium triple mix suitable as garden soil or as an amendment for lawns or gardens.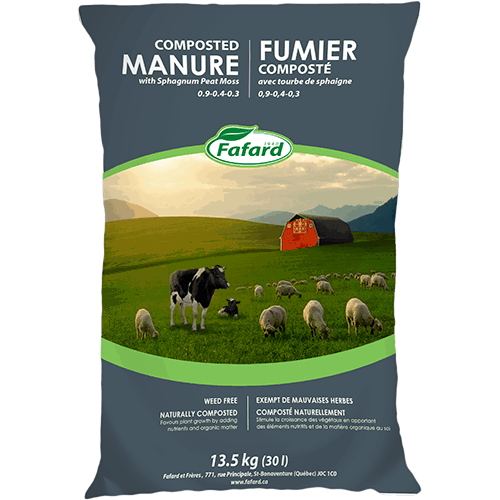 Compost
A premium compost made by Fafard, suitable as an amendment for veggie and ornamental gardens.
Experienced Teams
Our staff are full time gardeners and have done thousands of mulch and other installations.
Local Business
We're owned, live and work locally - thank you for supporting local business!
We also offer expert installation of gardens, patios, retaining walls, fences and more.
Frequently Asked Questions
Invoices are calculated based on our hourly rate multiplied by the number of staff who service your property, from the time we arrive at your property until the time we depart. We calculate our time on site to the nearest five minutes.
In addition to the hourly rate on site, we have a standard charge for travel time that is applied to all invoices.
Finally, if you requested any additional materials (like mulch or soil) or requested that we remove debris from your property (we usually leave it neatly bagged for city collection at no charge), then those additional charges are applied to your invoice.
HST is applied to the total amount, and the invoice is emailed, usually the next business day.
Our crew records their time on site after they complete their work, which is reported to our office at the end of the day. The next business day, our office team will issue an invoice for the work, which you receive by email.