Product & Materials Reference
A comprehensive reference for products and materials used in our landscape installation projects.
Our installations team works with a wide range of products and materials. We've done our best to showcase those materials here, with available colour and other options showcased so you know exactly what you're getting with a Gardenzilla installation.
Add a header to begin generating the table of contents
Soil, Compost & Mulch
For most small and mid-size installations, we use premium products from Quebec-based Fafard. Note that our cedar mulch is a very high quality pure cedar mulch with no dye.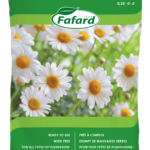 Triple Mix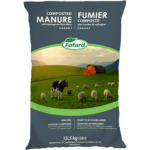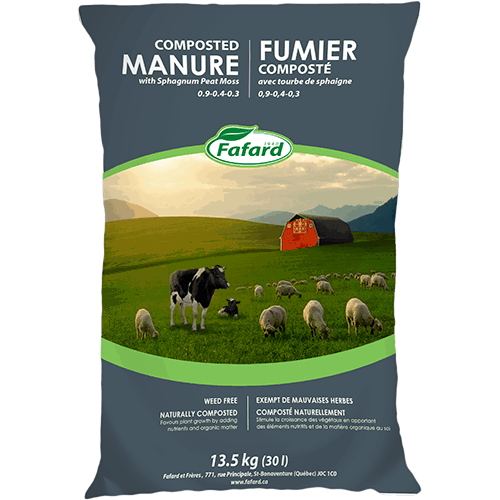 Compost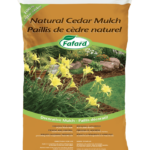 Cedar Mulch
Black Mulch
Aggregates & Natural Stone
We offer a number of popular aggregates that can be used as surfaces for patios, walkways, gardens, or other landscape features.
Pea Gravel
1-3" River Rock
3/4" Gravel
Flagstone
Pavers for Patios & Walkways
We've included a number of our most popular pavers for interlock patios and walkways below. Can't find a paver you like? We can install any product from the wide selection available on Best Way Stone or Unilock websites.
Visit the Best Way Stone website.
Visit the Unilock website.
A popular paver available in a range of sizes and thicknesses. This is an excellent product.
Dark Brown
Granite Mist
Midnight Charcoal
Opal Blend
Almond Grove Fusion
Tuscany
Fossil
Brussels Block
An excellent choice for patios and walkways, with a good pricepoint and a modern, tumbled aesthetic. This is one of our most popular pavers.
Limestone
Mahogany Ash
Sandstone
Midnight Charcoal
Coffee Creek
Dimensional Stones for Retaining Walls
Brussels Dimensional Stone
An excellent choice for low borders and retaining walls, brussels dimensional stone is an especially good choice alongside patios and walkways built from Brussels Block pavers.
Limestone
Mahogany Ash
Sandstone
Midnight Charcoal
Coffee Creek